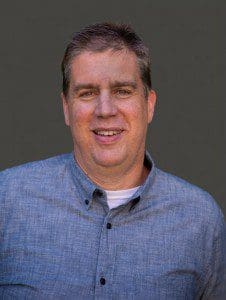 International Cruise & Excursions, Inc. ("ICE") announced today that Alan Josephs has joined the company as Chief Product Officer effective August 3, 2020.  Mr. Josephs was most recently the Chief Product & Marketing Officer at Switchfly, a travel and loyalty e-commerce company for travel brands, and will be responsible at ICE for product strategy and innovation for the products and technology solutions.
"Alan is a well-known leader, with a strong track record for driving performance and leading successful product and go-to-market teams at high growth travel companies.  He brings a customer-centric mindset with proven operational experience, and a passion for product strategy," said Mike Nelson, newly appointed CEO for ICE.
"I am excited to join the team at ICE and once again, to work alongside Mike Nelson," said Alan Josephs.  "He is a trusted leader with the unique ability to identify, align and drive business growth strategies—and the timing couldn't be better to advance ICE's world-class product strategy and transform our user experience, maximizing customer value."
ICE has proven to be a highly resilient travel distribution company over the past year and is well positioned to build on the 20+ year history of innovation and industry leadership.  As they pursue growth with existing and new customers across a range of different markets, they will further penetrate international markets and broaden their offerings with new products and enhanced technology.