Why arrivia?
Our purpose is to help people travel better and experience more. We're focused on building a customer first culture driven to create world-class experiences for all of our members at every point in their journey.
Perks & Benefits
Medical Health Insurance
Long Term Disability
Life Insurance
Dental & Vision Coverage
401K Plan
Pet Care Insurance
Legal Insurance
Flexible Spending Accounts (FSA)
Employee Assistance Program
Dedicated Employee Enrichment & Recognition Programs
Exclusive Employee Travel Rates on Cruise, Resorts, Hotels, Tours, Car Rentals, and Dining
Here at arrivia we…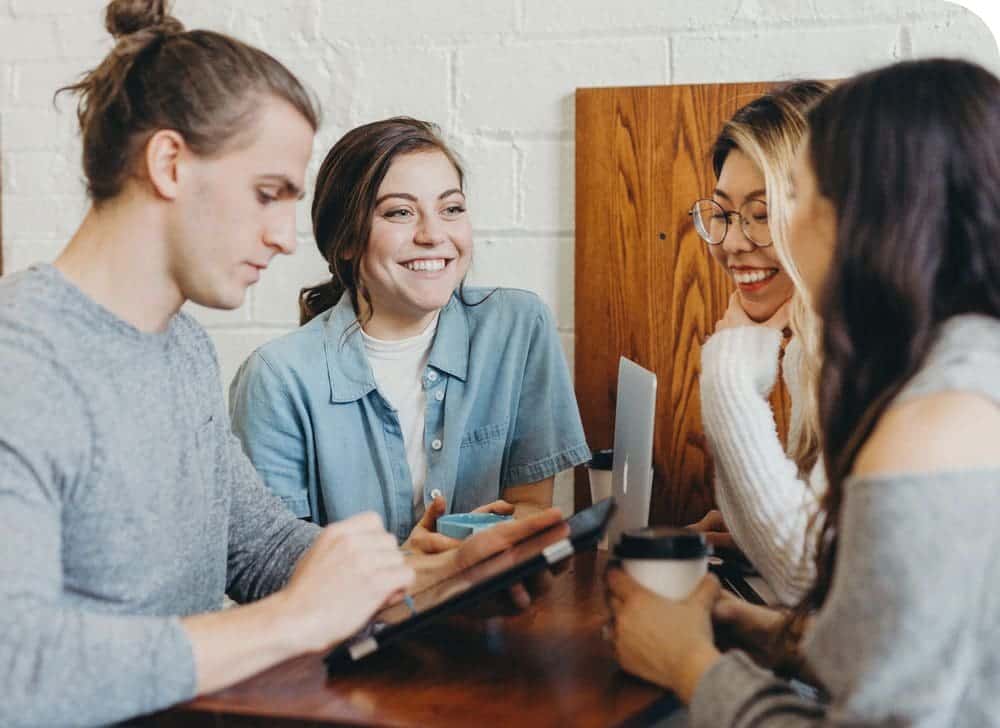 Stay curious
Explore new challenges and make space to learn, grow and improve
Keep it real
Earn trust through open, honest and clear communication.
Own it
Seek ways to make an impact and take action
Win together
Create a culture of connection and inclusion where everyone can be their best
Our company culture
We believe in bringing your whole self to work every single day. We accept people for who they are, and are proud to consider everyone on an equal opportunity basis without regard to race, color, religion, sex, gender, gender identity or expression, national origin, political affiliation, sexual orientation, marital status, disability, genetic information, age, parental status, military service, or other non-merit factor.
Connect with us
Here at arrivia we want you to…
Join the a team on our journey to help people around the world travel better and experience more.
Be a part of our winning culture on a mission to create a diverse environment where everyone can come to work as their whole, authentic selves.
Grow with us as we continue on our path to deliver innovative solutions and take charge of change. The adventure is only beginning. Our team members bring world-class skills to the table to create the extraordinary for our partners and customers.
arrivia handles over
3,500,000+
calls annually
average member website visits
65,130,168
per year
arrivia has over
1,400
employees worldwide
arrivia booked more than
1,000,000
vacations in 2019