What is arrivia?
Travel programs that help you grow
With arrivia, you can harness the emotional power of travel to attract new customers, members or employees while engaging existing ones. Our travel privileges booking platform allows you to generate new revenue to support your business goals.


Learn more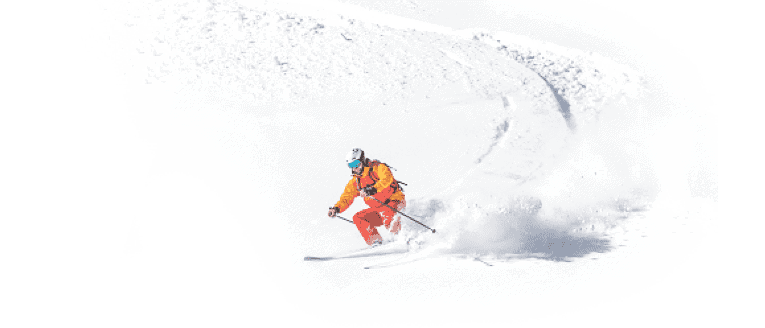 Re-imagine your loyalty program
We give companies the tools they need to incentivize sales, deliver valuable rewards, market-personalized, relevant offers and encourage member participation.
Sell more to your customers
We help businesses sell more to their customers by providing incentives, irresistible travel discounts and inspiring memberships.
Be more to your members
We help businesses with membership groups provide travel solutions that engage their members with personalized marketing and branded customer service capabilities.
Give more benefits to your employees
We offer businesses added benefits that help attract new employees and retain existing ones through travel reward programs.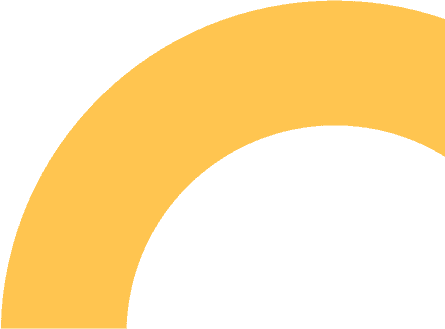 The most competitive inventory available
Our travel privileges booking platform offers your customers the flexibility and options they want while helping them discover more value. You can capture more of their travel spend by becoming the go-to resource for every aspect of their trip, again and again.
Cruise
30,000
worldwide itineraries across all categories
Air
700
global airlines in all commercial markets
Hotel
1M+
worldwide hotels and vacation homes
Car rental
30,000
global pick-up locations from major suppliers
Resort
200,000+
curated resorts and hotels from major suppliers
Activities
150,000
unique experiences and tours by trusted partners
Learn more
Key booking & benefits
Unique solutions
for your industry
Unrivaled travel products, including cruise
Exclusive pricing for affinity groups
Unlimited reward and loyalty currency options
Flexible redemption options
Our
partnerships
Arrivia powers some of the most iconic names in travel, hospitality, and financial services




Our Awards
Twenty Five Years of Excellence
We are recognized as a global leader in business, across our industry and among our suppliers. Our award-winning collaborative culture of delivering excellent customer service, custom-branded solutions and innovative technology is like no other in the industry.
Power List #18
Travel Weekly
Best Places to Work
Phoenix Business Journal
Agency of the Year
AMEX Rep Network
Partner of the Year Awards
Royal Caribbean
Best Place to Work
Perspective Magazine
Company of the Year
Ernst & Young Entrepreneur
Top Online Travel Agency
Carnival Cruise Lines