Our travel software platform helps you:
Create rebate and reward programs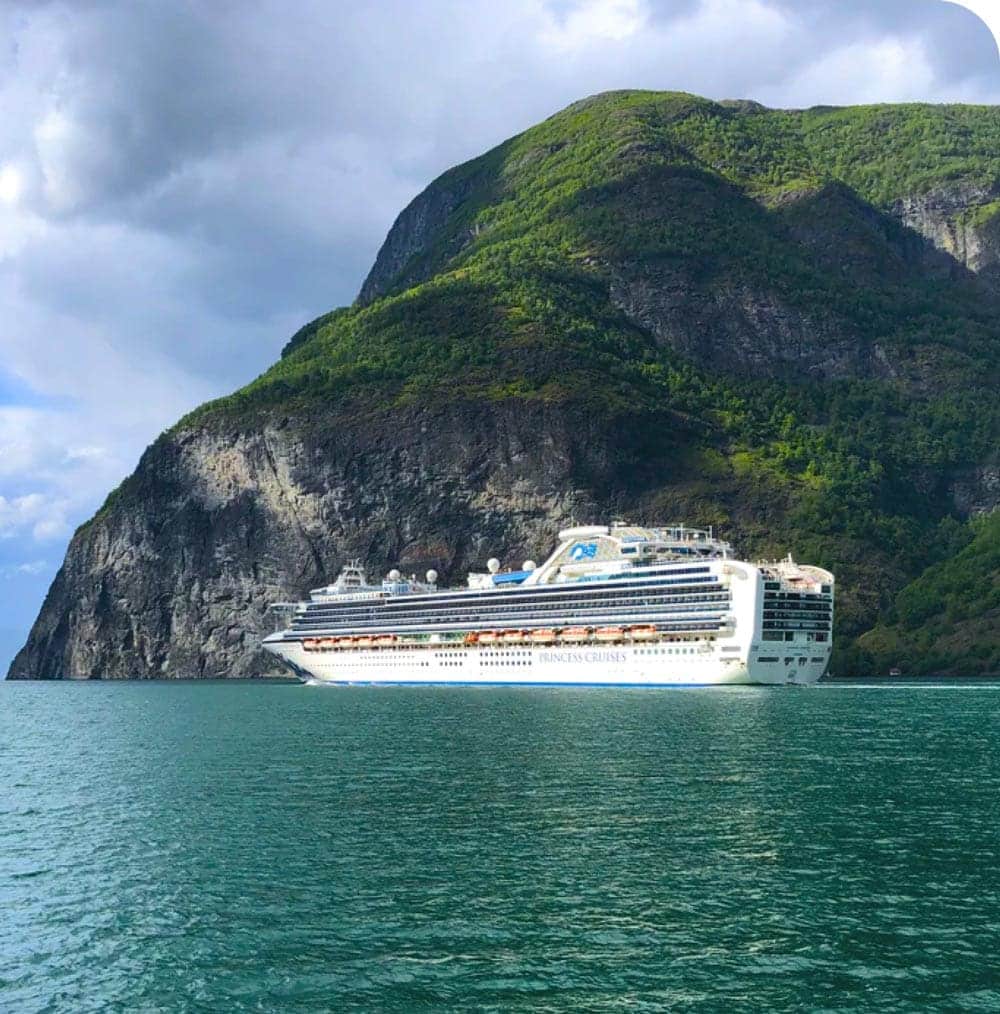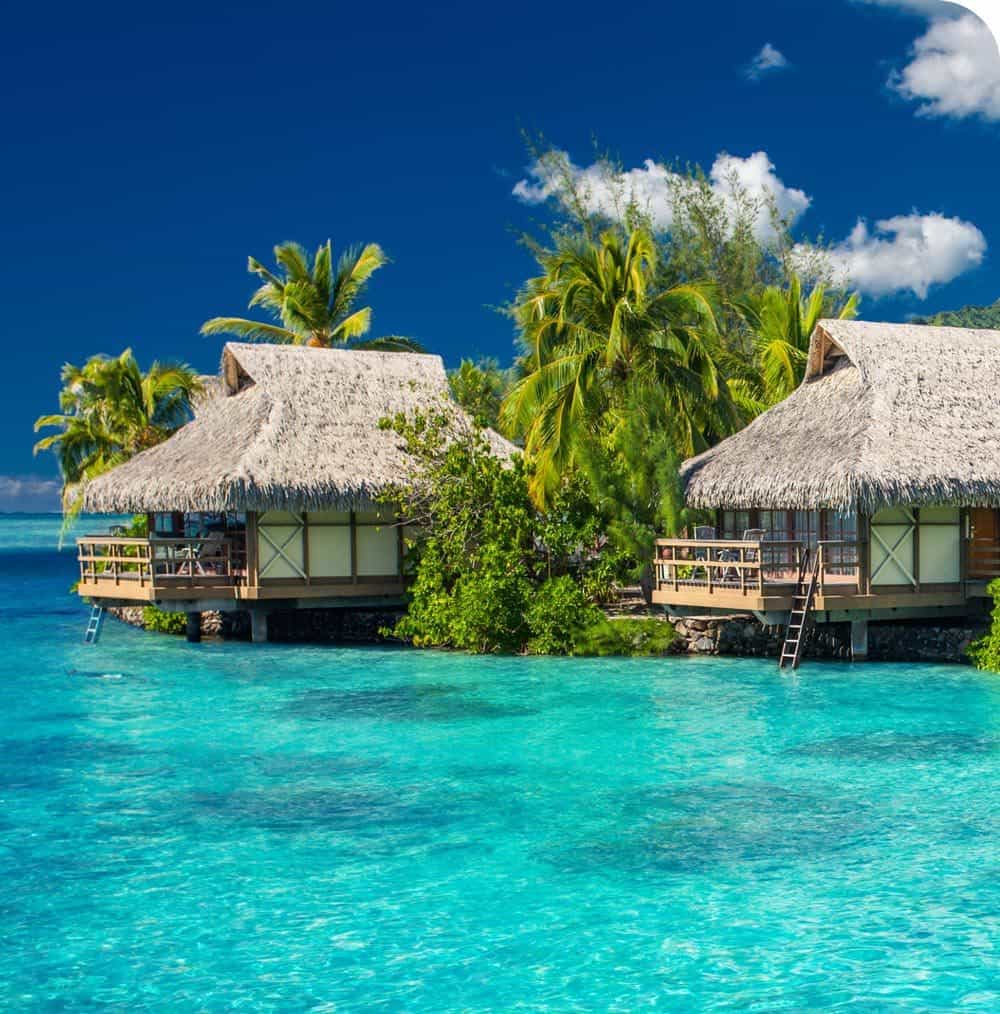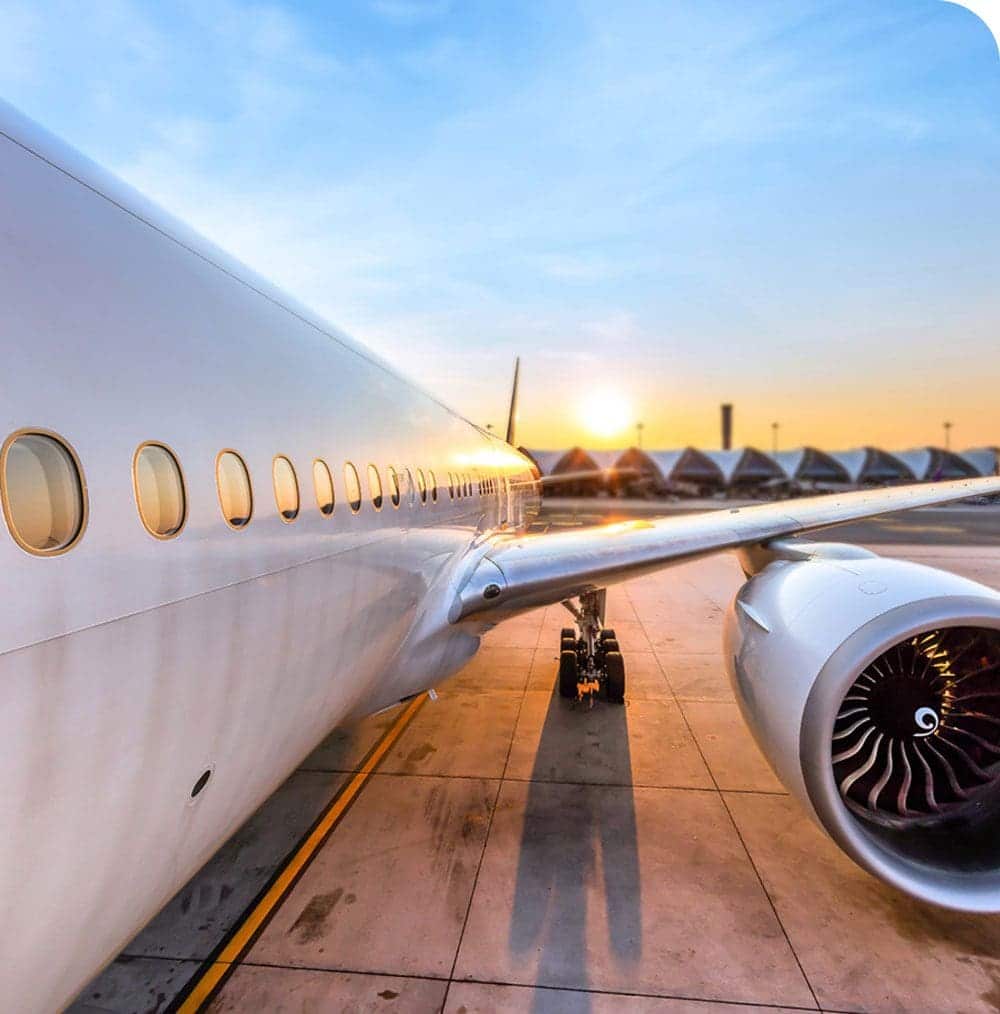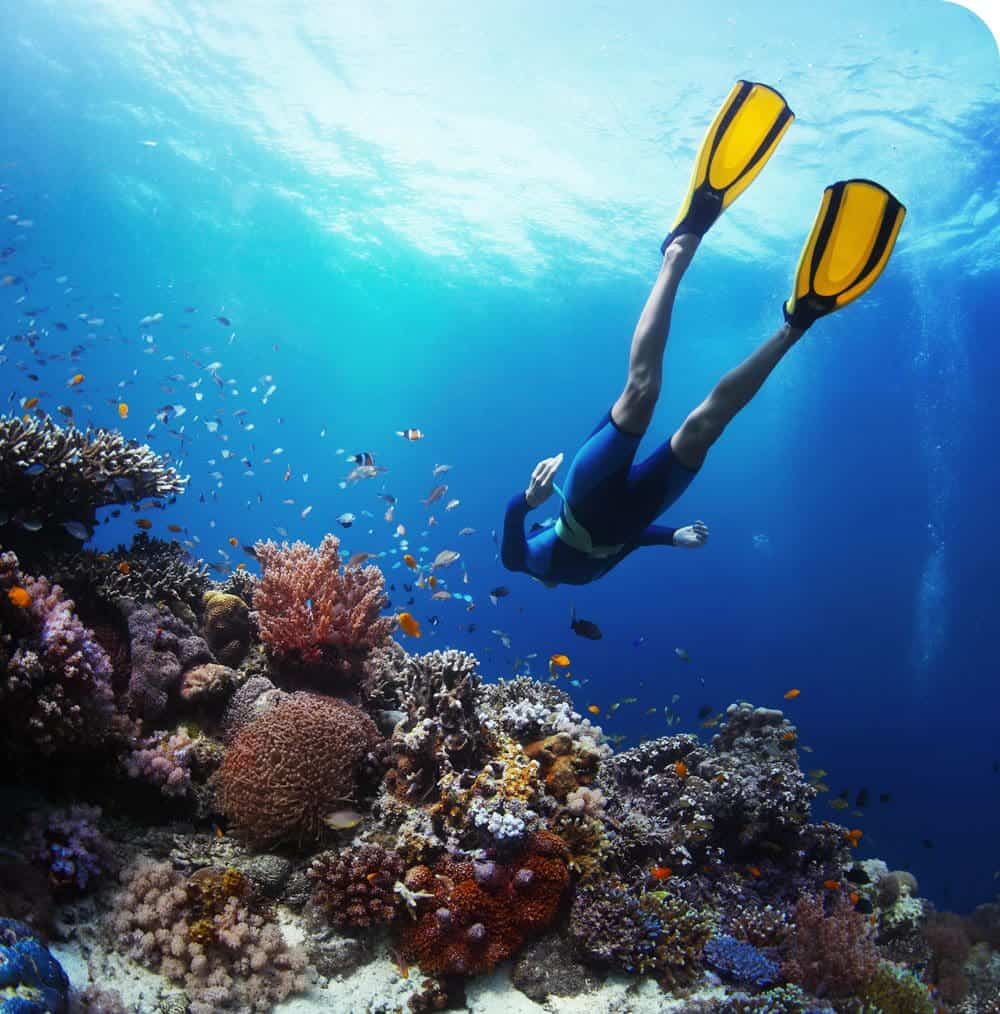 Cruises
30,000 itineraries across 44+ cruise lines
Hotels & Resorts
1M+ worldwide hotels and vacation homes
Car Rentals & Flights
30,000 worldwide pickup locations
700+ global airlines including full-service and low-cost carriers
Tours & Experiences
5,500 unique hosted tours
150,000+ unique experiences around the world
Loyalty programs
Our loyalty programs unlock access to travel benefits and powerful earn-and-burn rewards. Through Savings Credits (our self-funded currency), consumers enjoy deep savings on tens of thousands of travel itineraries.
Free-trial and upgraded benefits:
Up to 60% off travel
Enrollment incentives
Re-engagement offers
Specialty sales
Incentive programs
Based on your business needs, we'll create unique incentive and/or closing tools. These can be used to drive new leads or to fuel engagement inside existing bases. Our solutions can supplement existing programs or function as a stand-alone product.
Uniquely packaged incentives:
Loyalty or referral rewards
Vacation gift cards
Sales incentives
Maintenance or club fee rebates
E-certificates or customized savings cards
Membership & subscriptions
We'll help maximize the value you deliver to your audience. Through our programs, your members can use earn-and-burn currencies to unlock wholesale travel rates. And with uniquely packaged memberships, we'll build the right suite of benefits to increase engagement, transactions, and ultimately, new revenue streams inside your brand.
We fund these benefits through powerful:
Tiered Memberships & Upgrades
Low Cost Subscriptions
Vacation Packages
Full-Service Memberships
Custom technology
Our custom-branded booking capabilities for closed user groups drive creative business solutions for your company. With more than $21M invested in our technology in 2019-20, we are continually focused on innovating and adapting to meet your needs.
Deliver more value to your members
Create incentive strategies
Uncover new revenue streams
Travel and lifestyle benefits
Cash and loyalty currencies
Global fulfillment services
Added functionality and features:
Multiple languages supported
Best Value Guarantee promise