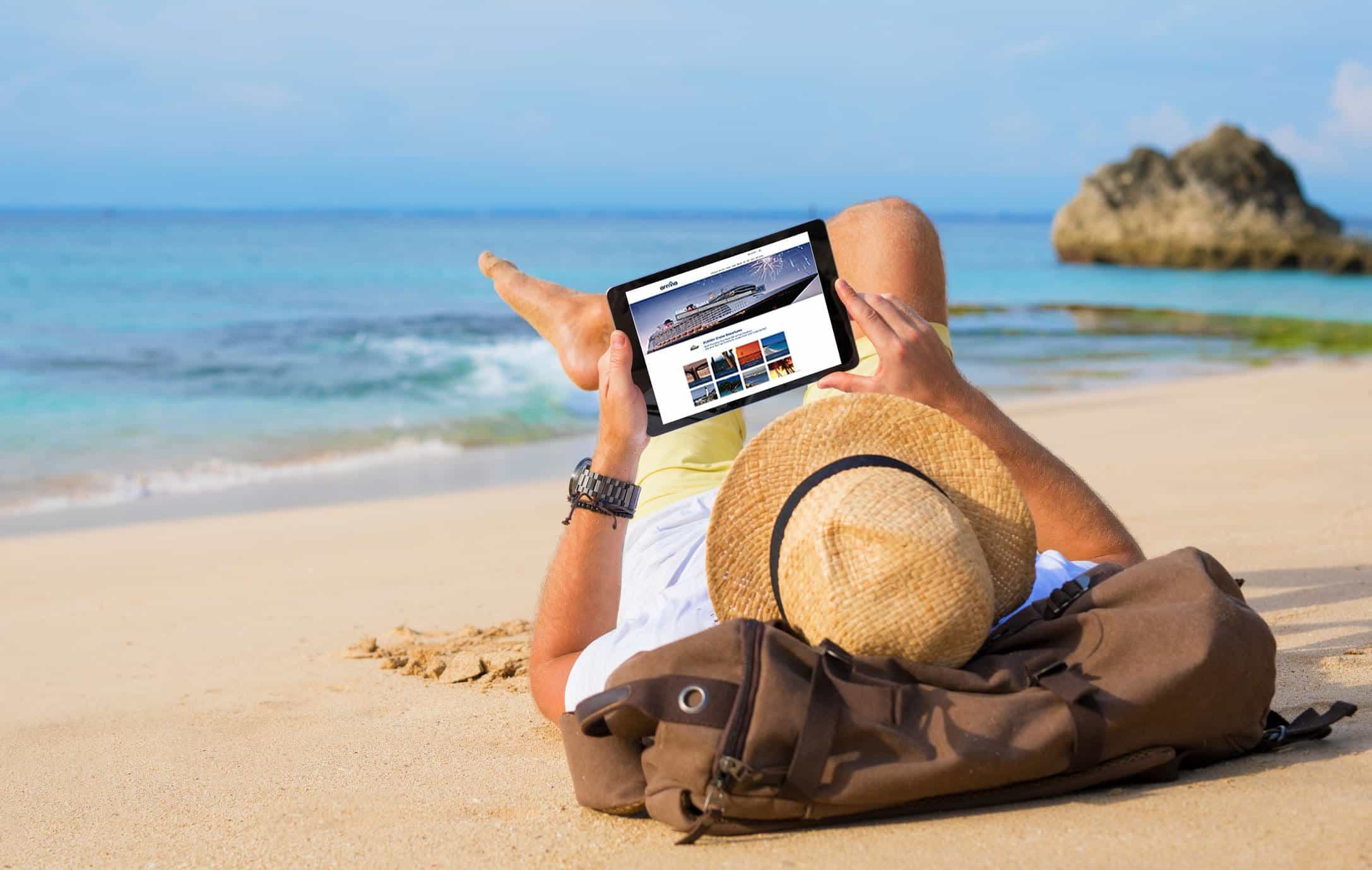 Our technology
Customizable and turnkey travel technology to fuel
your growth
End-to-end travel technology that's fully customizable, ready to integrate with your existing technology, or operate as a stand-alone solution. No matter which solution you need, you'll keep customers highly engaged at every interaction with uniquely branded experiences that are a 100% you.
ADAPTIVE | leverage our travel tech to tailor business solutions
CONFIGURABLE | seamless integration to meet your brand goals
SCALABLE | expand your member benefit without the heavy lift
Our technology powers iconic brands across the globe
Explore complete solutions for your travel booking and customer loyalty needs
Choose how much of the savings obtained through our travel suppliers you want to pass on to your customers or members, and drive ancillary revenue on the difference. We have the flexibility to adjust margins based on your business goals.
Flexible loyalty currency
+
Offer customers or members the ability to earn-and-burn on your travel platform through our self-funded currency. We enable you to use it standalone or together with your existing reward points system as a way to incentivize user behavior.
Exclusive membership group pricing
+
Access exclusive travel deals and experiences not available to the public through open platforms by leveraging the limited nature of your loyalty program or organization's member base. That's one way we help you create true value.
Diverse subscription models
+
Run your travel program your way. We don't box you into one subscription model. Tiered memberships, low-cost subscriptions, gifted memberships, or all of the above — the choice is yours.
Create engaging offers that resonate with your customers or members. Our platform includes travel loyalty or referral rewards, vacation gift cards, sales incentives, maintenance or fee rebates and gift cards.
Tiered loyalty programs
+
Tiered loyalty programs to help you reward engagement and drive more spend.
Harness the power of travel
Our global portfolio offers the most extensive travel options and the lowest available rates anywhere. Arrivia's ability to negotiate exclusive pricing available only to membership groups allows brands to pass along deep discounts to their loyal members.
Cruise
30,000 itineraries
across all categories

Fuel your customer's desire to travel and drive ancillary revenue for your company from the margin.
Air
700 global airlines in all commercial markets

Adding air to your portfolio of travel benefits helps create a one-stop resources for any trip-related need.
Hotel
1M+ worldwide hotels and vacation homes

We partner with Rate Gain alongside other supplier feeds to offer the most competitive discounts available.
Car
30,000 global pick up locations at major airports

Give your members access to rental cars both on and off the airport footprint around the world.
Resort
200,000+ curated resorts & hotels from major suppliers

Our direct relationships allow us to develop custom merchandising and special discounts for your members.
Activities
150,000 unique experiences & tours by trusted providers

You'll give your members a better booking experience that includes all the travel add-ons they might need.
Integrated marketing approach
Compelling and personalized marketing experiences
Our in-house marketing team manages your loyalty or membership program, so you don't have to. We use data collected through your platform and your customers' online behaviors to create highly personalized marketing campaigns that result in more bookings, redemptions, and greater customer satisfaction.We partner with the world's most iconic brands to deliver fresh and forward-thinking marketing ideas that work—for your brand, your goals, and your members.
Serving timely and relevant content that builds lifetime value at every stage of the member journey
Focused on creating deeper loyalty and engagement from acquisition to advocacy
Immersive merchandising
+
Inspiring content and curated offers that propel engagement from looking to booking
Advanced martech drives sophisticated marketing segmentation & automation
Meeting members in their channel of choice: phone | email | sms | chat | app | direct mail | paid | social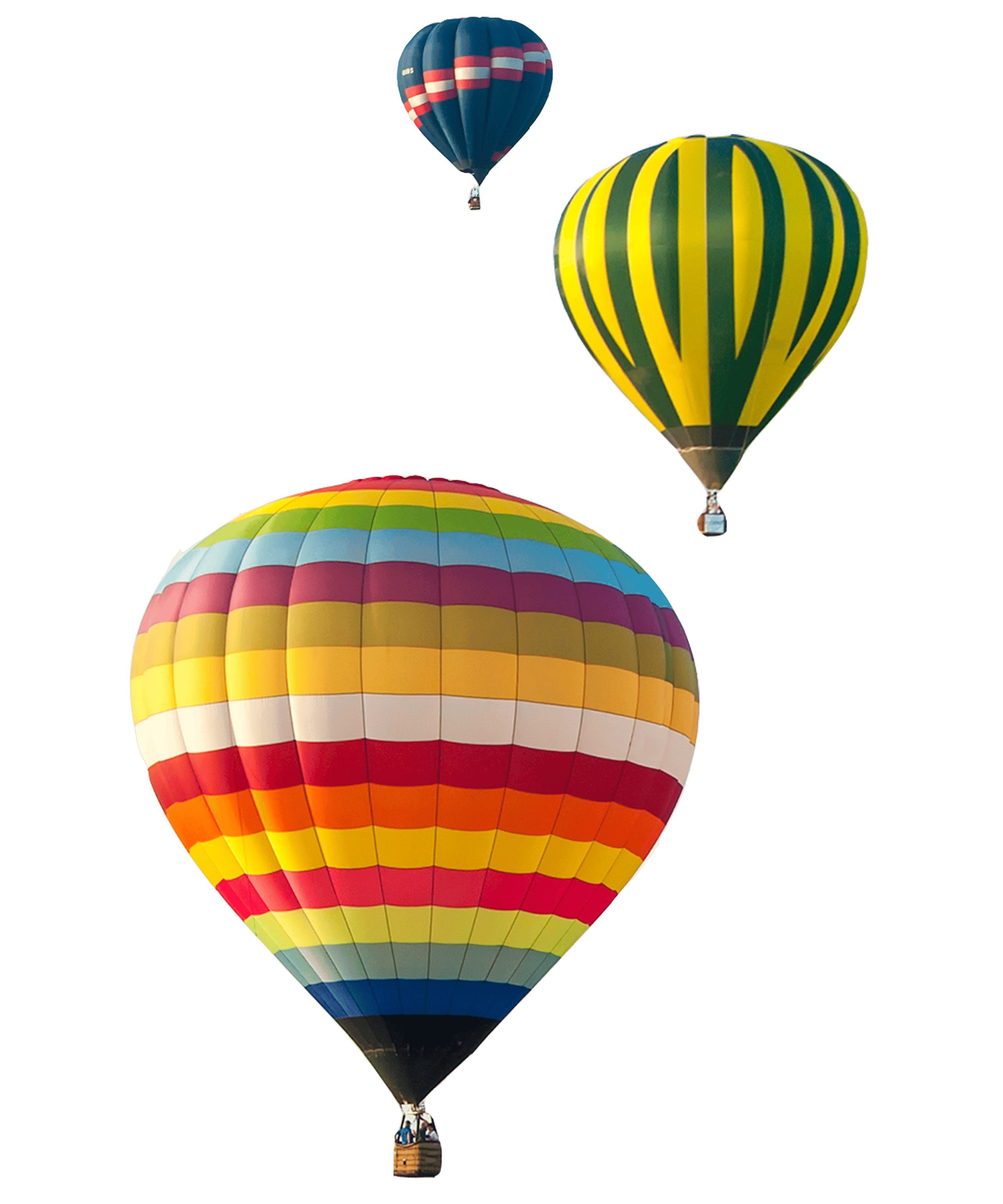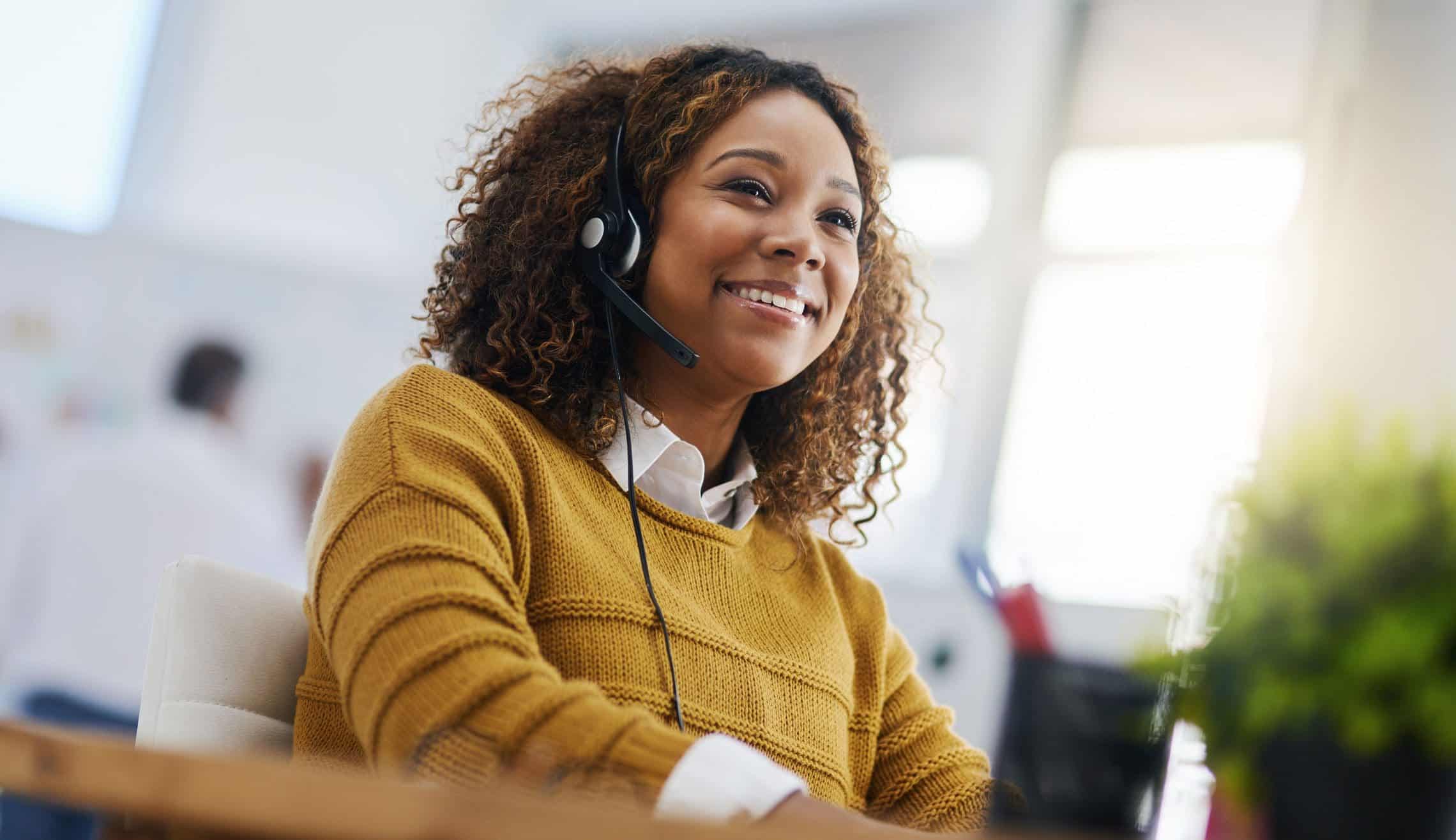 Our customer service
Best-in-class customer service promoting brand advocacy
Our dedicated support teams offer around-the-clock servicing millions of members, processing billions of points, while saving members millions of dollars on travel. We service global, iconic brands such as American Express and USAA who require the most exacting standards. Our team speaks 22 languages, supports more than 43 currencies, and fields over 3.5 million queries per year in your customer's channel of choice, including online chat, SMS text, e-mail and phone.