About arrivia
We offer a travel privileges platform that opens up the world of travel to companies and their customers.
We provide travel benefits, booking, marketing and servicing solutions that help businesses uncover new revenue streams, expand core products and reward their members.
Careers
Looking for a rewarding career?
Join our A-Team where innovation meets opportunity
Why arrivia?
Leveraging high-value, high-demand inventory agreements with quality vacation suppliers worldwide, we offer exclusive savings to our consumers.
Your brand…powered by our tech
We're the technology partner that companies rely on to increase program interaction and member retention, grow transactions and drive revenue through increased spend. By expanding the travel options available to your current and future members under your brand and, accompanied by our outstanding service and fulfillment, our solutions ensure your brand is supported in the way you and your members deserve.
We help you do more
We give companies the tools they need to drive sales and encourage member participation. Most of all, we make more travel options available and deliver greater member value to transform your core business into a growth engine.
sell more to your customers
compelling incentives, memberships and new programs
give more to your members
travel & earning opportunities, exclusive value
be more to your members
essential, connected, integral
Trusted globally
arrivia partners with more than 150 of the world's most respected brands to provide custom travel benefits, booking, marketing and servicing solutions for their customers and members.
Here are a few of our partners arrivia's advantage
When you partner with us, you have options. From our full-suite of travel solutions to add-ons or travel fulfillment services, let us help you. We'll customize the right package of benefits to meet your business needs.
Full-suite and light-weight solutions
Customized branding, tailored to you
Closed user group benefits
E-commerce shopping experience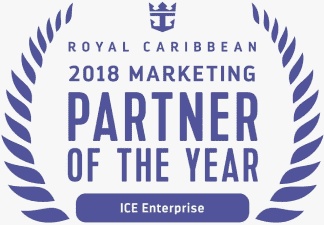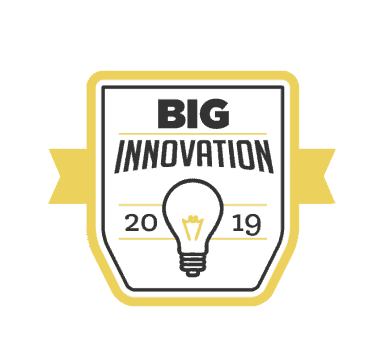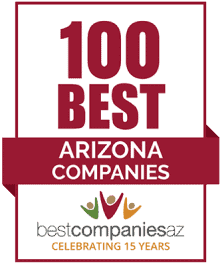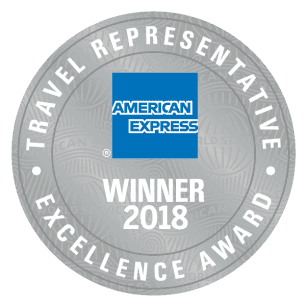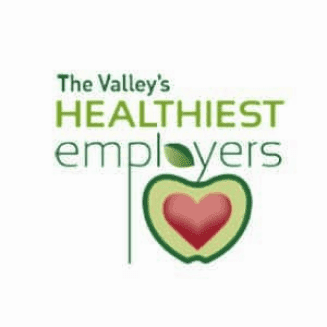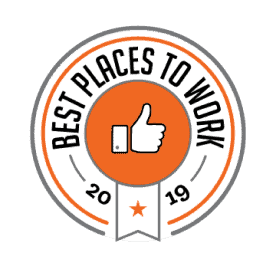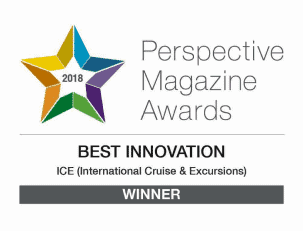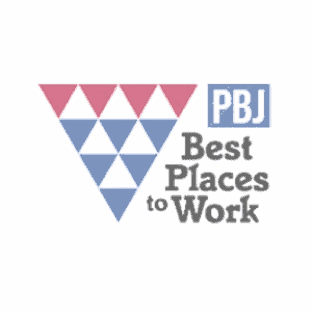 arrivia handles over
3,500,000+
calls annually
average member website visits
65,130,168
per year
arrivia has over
1,400
employees worldwide
arrivia booked more than
1,000,000
vacations in 2019