Travel spending has steadily increased over the past year — but has your organization tapped into the rising revenue? With the addition of a membership travel club, now you can.
Membership travel clubs attract frequent travelers for exclusive vacation packages and appeal to current customers who will ramp up engagement in exchange for discounts and freebies.
Most importantly, membership travel clubs unlock limitless revenue streams for the organizations that offer them. 
The Power of Membership Travel Clubs for Organizations
A membership travel club is a white label loyalty program that offers lucrative members-only benefits, such as luxury travel experiences at exclusive resorts, to encourage ongoing customer loyalty and engagement. The average travel membership includes premier perks like discounted flights, accommodations, travel packages, and personalized travel planning services.
The benefits of membership in travel clubs are twofold for the organizations that sponsor them, often serving as new revenue streams that can power future business goals. Not to mention, a travel club allows for opportunities to provide customers with unique experiences that add value to existing loyalty programs and create a sense of exclusivity that drives member retention. 
Like any customer loyalty initiative, a membership travel club must be coordinated with its target audience to promote ongoing engagement. Likewise, the travel club offerings must be aligned with the organization's brand and business objectives and ensure seamless integration with the current loyalty program, similar to how significant airlines offer loyalty members discounts on travel bundles. 
Unlocking New Revenue Streams with Travel Club Membership
Though the benefits of membership travel clubs seem pretty straightforward, it may be less obvious how members-only programs can power new revenue streams. Simply put, membership travel clubs can generate new sources of revenue through three channels: annual membership fees, commissions on travel booking, and upselling opportunities, such as complimentary travel planning services.
For example, an organization can offer multiple membership plans, such as a primary tier and premium tier with higher fees, to earn additional revenue. At the same time, it can partner with travel providers to earn commissions on items like flights or hotel reservations. Other services, such as travel planning or travel insurance, can unlock new revenue streams. 
Organizations must analyze their target market and develop packages that appeal to their audience, to maximize revenue potential. Elements such as membership plan pricing and perks must resonate with potential members to drive ongoing interest. Similarly, organizations must highlight travel club offerings in marketing materials to attract and retain members.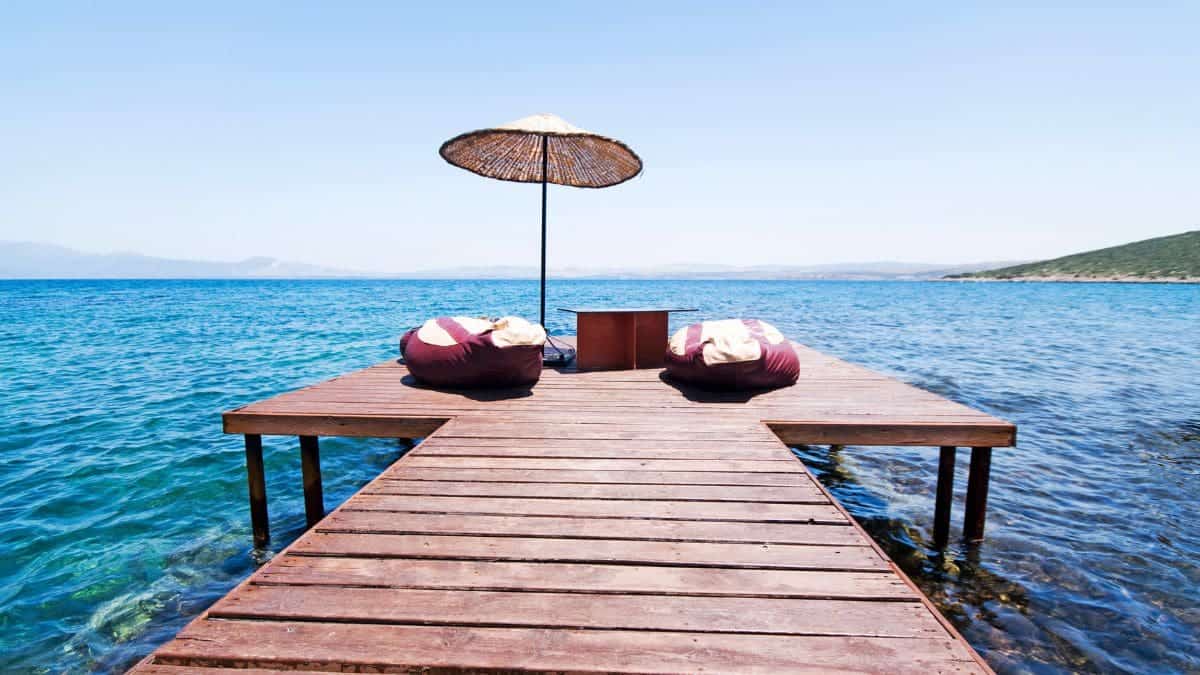 Special Use Case for Timeshare Developers: Monetizing Tour No Buys
Aside from the above three channels, membership travel clubs have ancillary revenue potential for travel organizations that offer vacation homes and timeshares. Club memberships enable organizations to generate revenue from tour no-buy (TNB) customers through revenue-sharing opportunities on travel bookings and membership upgrades.
Likewise, a travel club allows organizations to leverage special marketing promotions to drive traffic to their properties for rental stays, recoup marketing dollars through customers' spend, and potentially upsell customers in the future. A white label travel provider such as arrivia allows organizations to implement travel clubs across rental properties and vacation homes.
Access to Travel Experiences: Enhancing Customer Engagement
When it comes to memberships, customer engagement is crucial to power long-term success. Fortunately, membership travel clubs have been shown to significantly enhance engagement by not only providing below-market pricing, but also by providing unique travel experiences and premier personalized services, such as travel planning, that create a sense of exclusivity and make members feel truly valued.
Travel club offerings like access to member-only events, custom travel recommendations, and tailored loyalty rewards are all ways in which memberships can enhance customer engagement. To ensure members feel rewarded for their business, organizations should focus on understanding customer preferences and delivering personalized travel service that fosters engagement.
Arrivia: Your Partner in Membership Travel Clubs
At a time when consumer, economic, and travel indicators all point to growth across the travel sector, why not cash in with a new membership travel club? Travel memberships unlock several untapped revenue streams for organizations of all types — from travel service providers to membership associations — with the added bonus of increased customer loyalty. 
Are you wondering, "How do I start a travel club membership?" If so, look no further than the experts at arrivia.
As a white label travel and technology platform, arrivia allows for comprehensive, customizable travel club membership solutions span a wide range of travel options and benefits and boast seamless integration with optimal performance.
With our expertise in travel rewards and loyalty technology, arrivia enables organizations to tap into our industry knowledge, access advanced analytics tools, and power successful travel memberships that unlock new revenue streams. To discover how arrivia can maximize the success of your travel club, all while enhancing member engagement, request a demo today!