Discounted travel has emerged as a highly sought-after reward in recent times. This has been made possible through the utilization of white label travel portal solutions, which provide customers with exclusive access to the most competitive wholesale travel rates and substantial travel discounts across various destinations.
With the aid of white label travel solutions, companies can unlock many benefits, including access to an online booking engine with an extensive collection of global travel content encompassing cruises, hotels, flights, rental cars, and activities, all presented within a user-friendly B2C booking engine platform.
What is a White Label Travel Portal and How Does it Benefit Businesses?
A white label travel portal allows a business to set up a travel booking portal through a partner to sell their customers hotels, flights, travel packages, and other travel products. White label travel portals aggregate and distribute information to end users to enable them to search and book online. 
White label travel portals come with ready inventory from various sources. A white label travel solution is a fully customizable and brandable platform that businesses can offer as an added value to their customers. By using a white label solution, businesses can increase their revenue, customer base, and brand awareness.
Types of White Label Travel Solutions
There are various types of white label travel solutions that can appeal to travelers of all budgets. Options for white label travel solutions include searching and booking reservations for:
Cruises

Hotels and resorts

Flights

Car rentals

Package vacations

Additional travel amenities
White Label Travel Booking Engines
White label travel booking engines are platforms that allow businesses to offer a customized and branded experience for booking travel products, such as flights, hotels, and rental cars. These are unique from public online travel agencies (OTAs) such as Travelocity. White label travel booking engines are not available to the public and usually require a customer to log in to utilize the booking engine. White label booking engines also offer larger discounts not seen on public booking engines.
White Label Travel Cruise Booking Engines
White label travel cruise booking engines enable businesses to offer customers a seamless experience when booking cruises. This can include searching for specific cruise itineraries, comparing trip prices, and making reservations. Some platforms can even offer cruise ship deck plans, which assist customers in finding the cabin they want during the search and booking stage.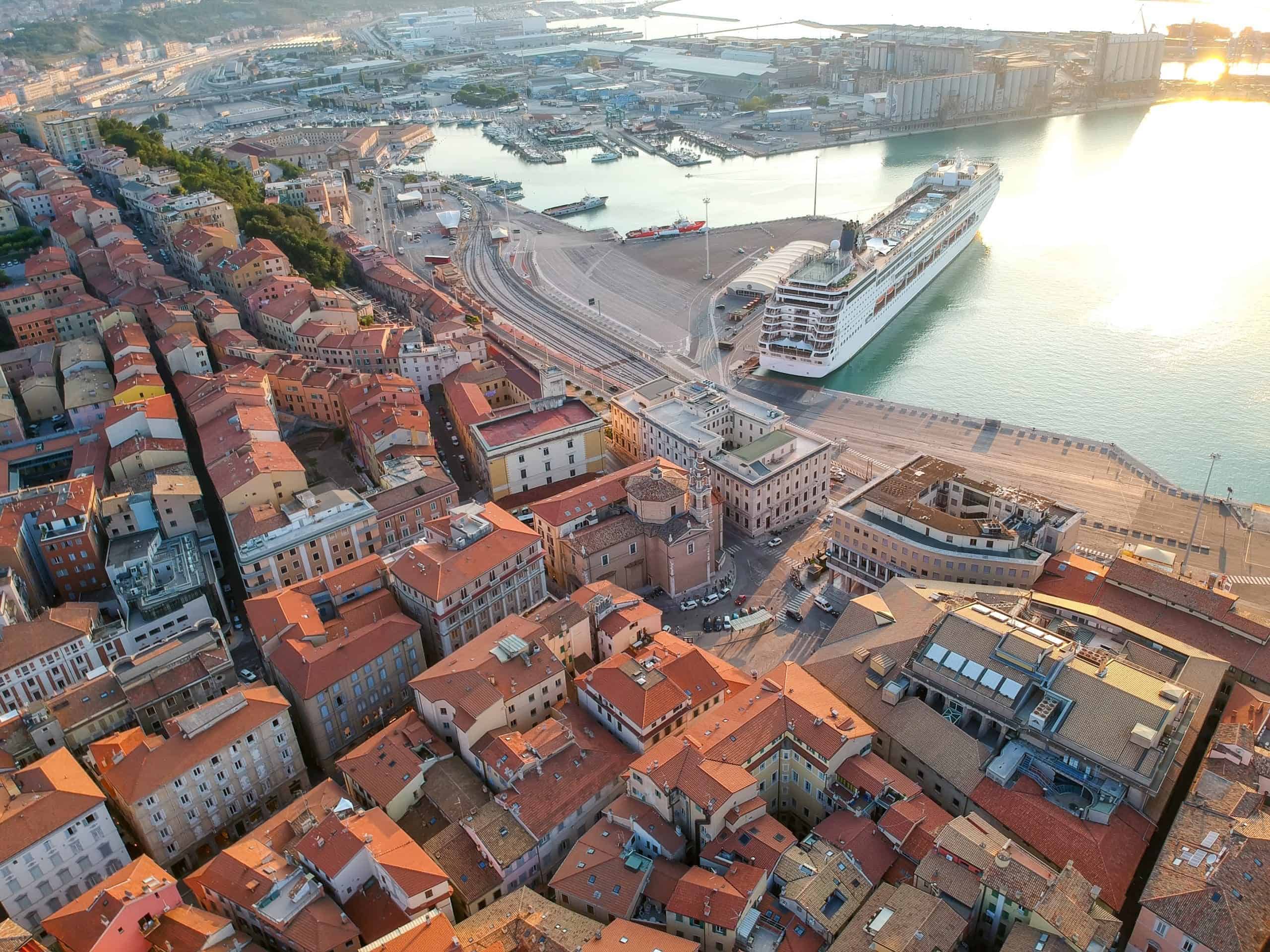 White Label Travel Hotel & Resort Booking Engines
White label travel hotel and resort booking engines allow businesses to offer their customers an integrated solution for finding and booking accommodations. This includes searching for hotel amenities, comparing prices, and making reservations.
White Label Travel Flight Booking System
White label travel flight booking systems enable businesses to offer a comprehensive and customizable solution for booking flights, including searching for schedules and routes, comparing prices, and booking reservations. 
Mobile Travel Wallet Technology
In addition, white label travel solutions offer mobile travel wallet technology that allows businesses to offer a convenient and streamlined way for customers to access their travel itineraries, boarding passes, and other important travel documents through their smartphones. A digital wallet offers greater security while traveling than a wallet sitting in your back pocket or purse. Access to documents and data is encrypted in most digital wallet systems and secured through passcodes or fingerprint identification systems that protect smartphones.
Curious About White Label Travel Technology? Contact Arrivia Today
A white label solution allows a company to focus on branding and marketing while leveraging the expertise and resources of an established provider to set up and run a business-branded travel website seamlessly.
Arrivia is a white label travel solutions provider that works closely with your business to provide a customizable travel web portal best suited to your customer's needs and goals. If you want to learn more about how white label travel technology can benefit your business, contact arrivia to schedule a consultation with our experts.