We love travel and we're committed to helping companies deliver more value to their customers by offering a wide variety of travel benefits, while creating engagement opportunities. Our leadership team is comprised of travel product, technology and marketing experts from some of the most inventive and groundbreaking companies.
+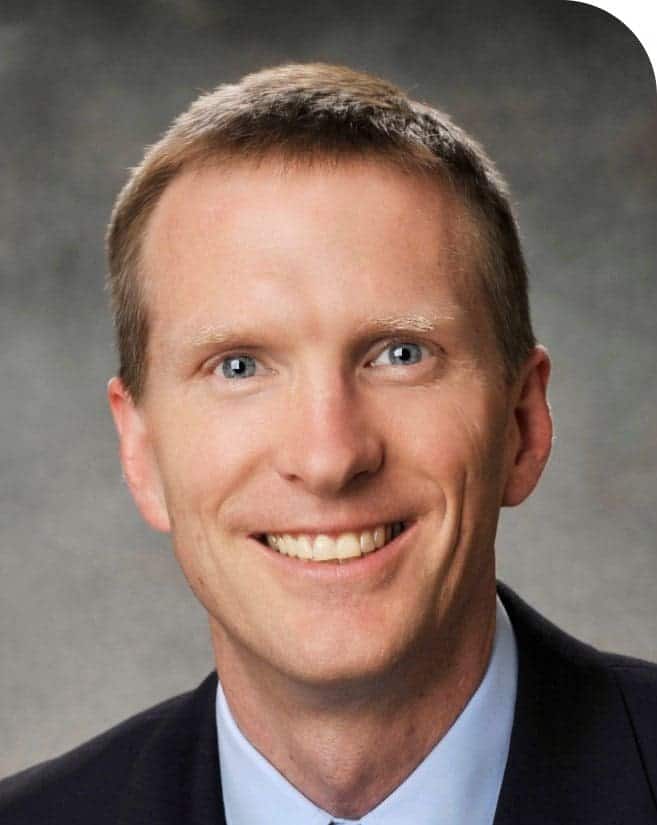 Mike Nelson
Chief Executive Officer
+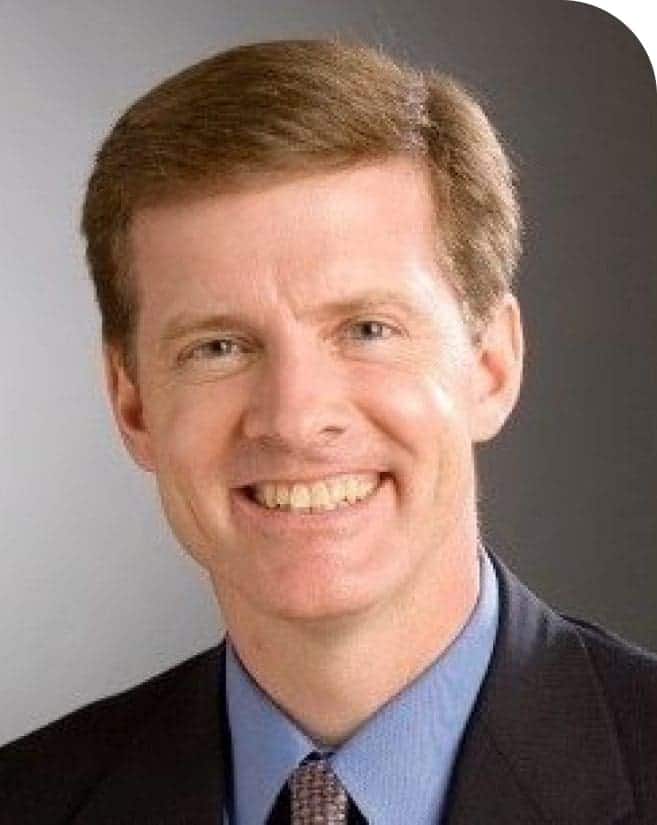 Steve Barnhart
Chief Financial Officer
+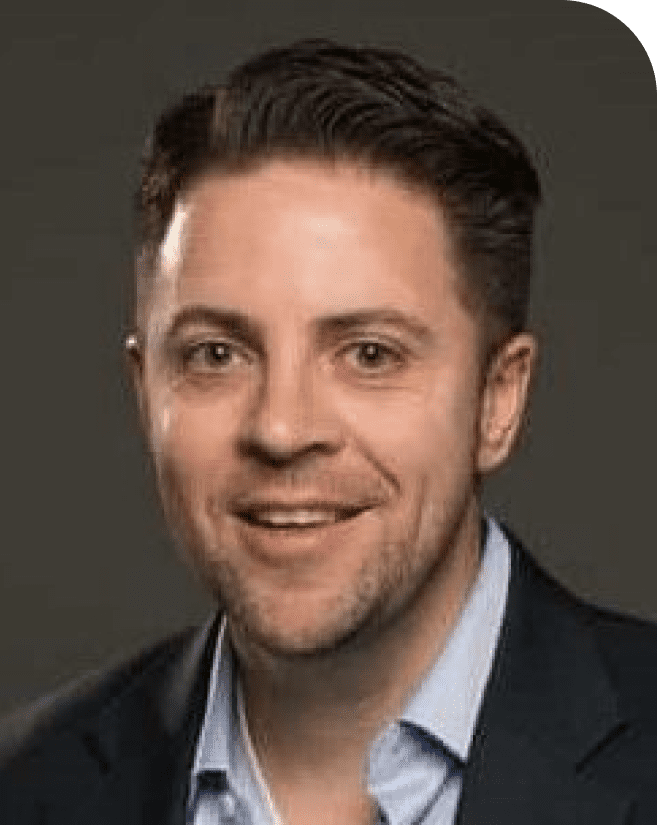 Ross Crowder
Chief Commercial Officer
+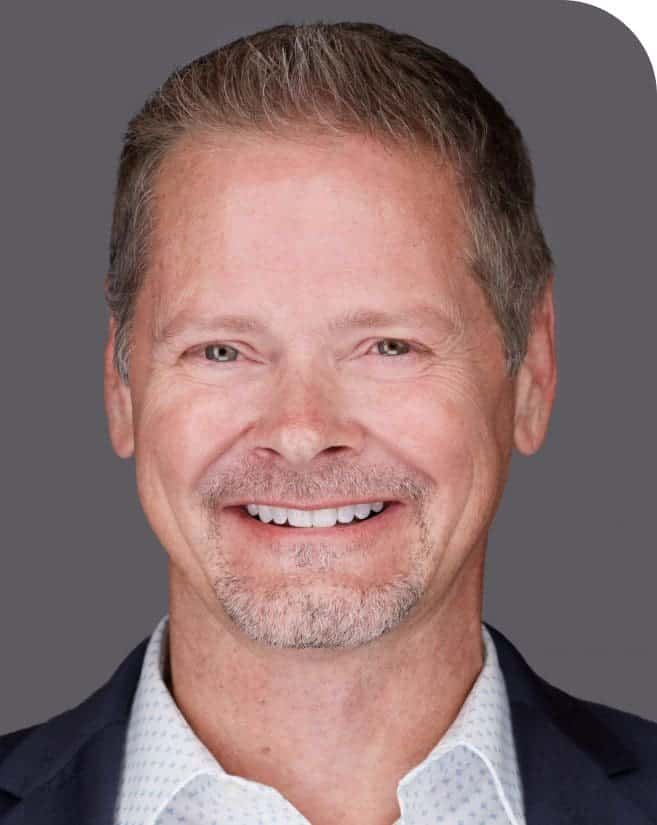 Travis Markel
Chief Experience Officer
+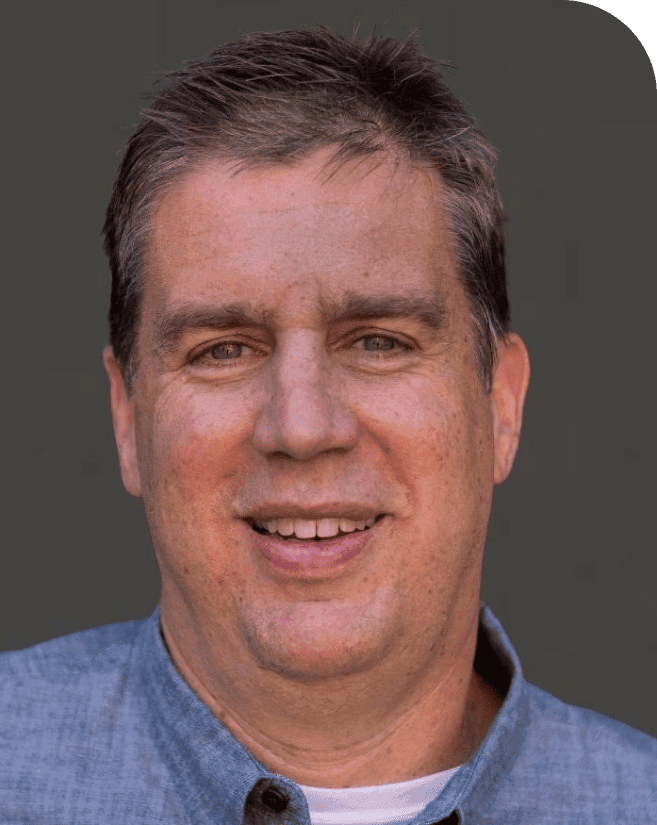 Alan Josephs
Chief Product Officer
+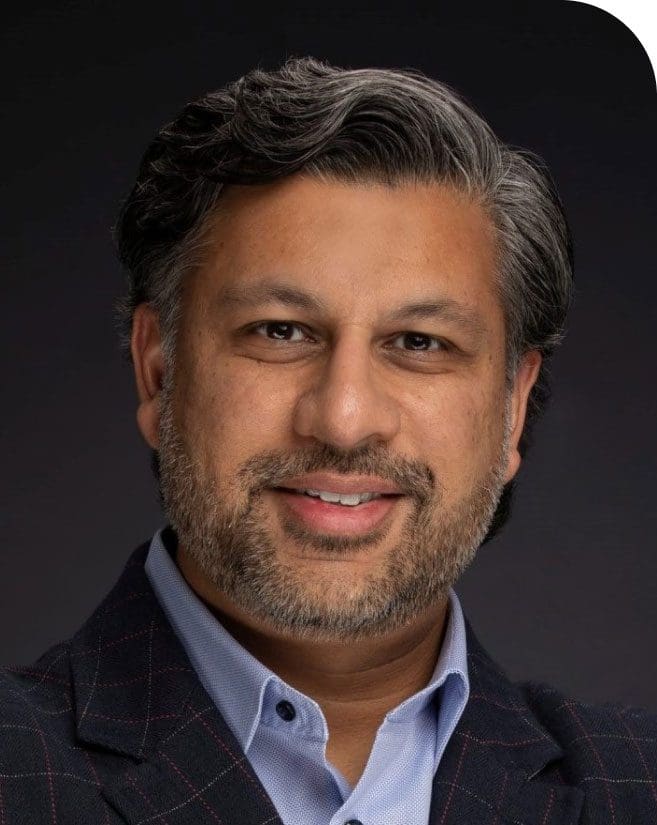 Firasat Hussain
Chief Technology Officer
+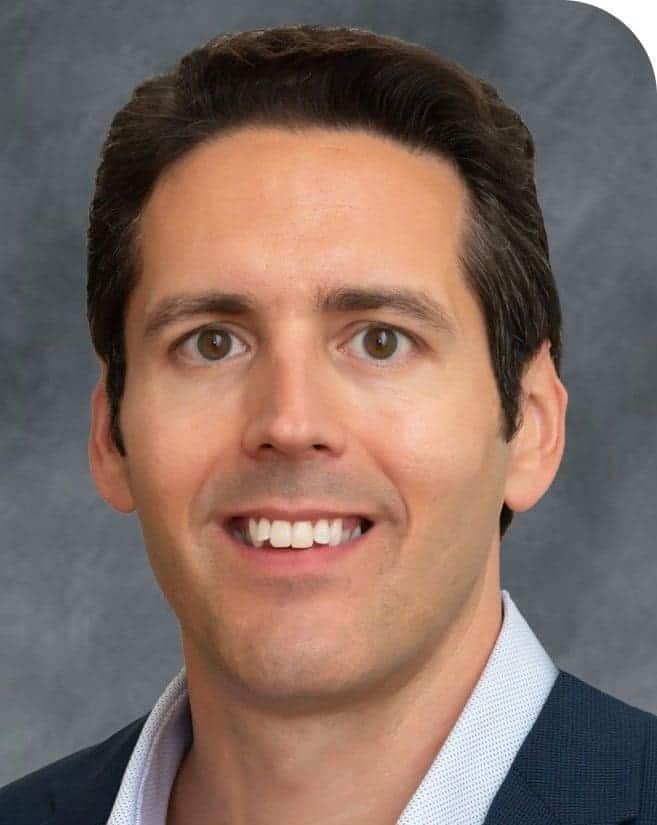 Jeff Zotara
Chief Marketing Officer
+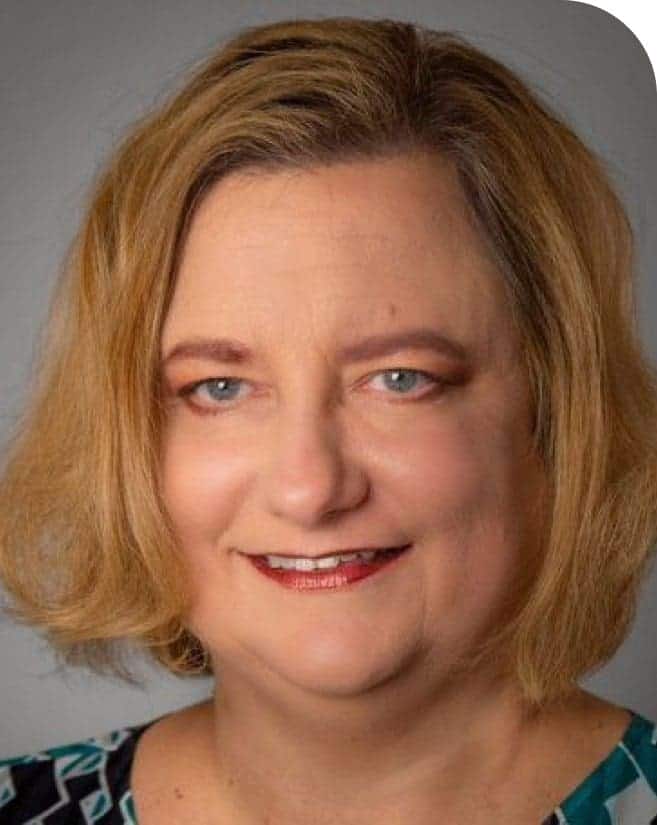 Jennifer Strauel
Chief People & Diversity Officer
+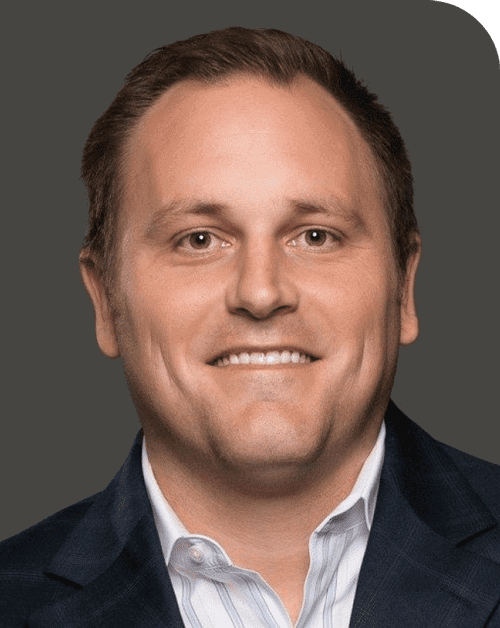 Trevor Steege
General Counsel
+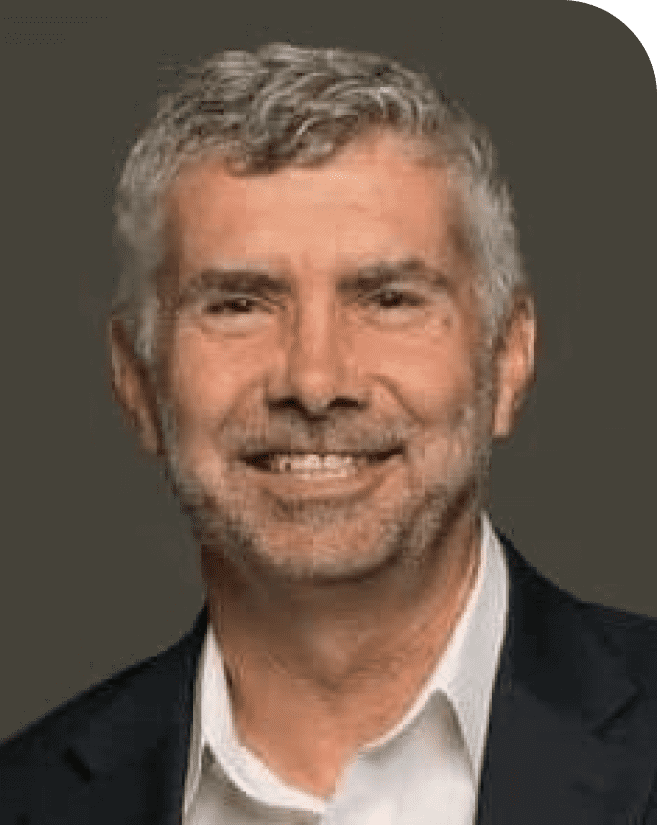 John Williams
Managing Director, Asia Pacific, India and UK.
+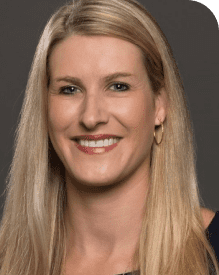 Ashley Wilson
SVP, Account Management
+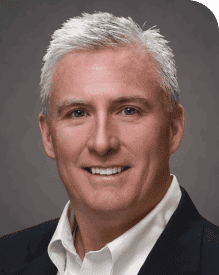 Patrick Young
SVP, Strategic Business Development
+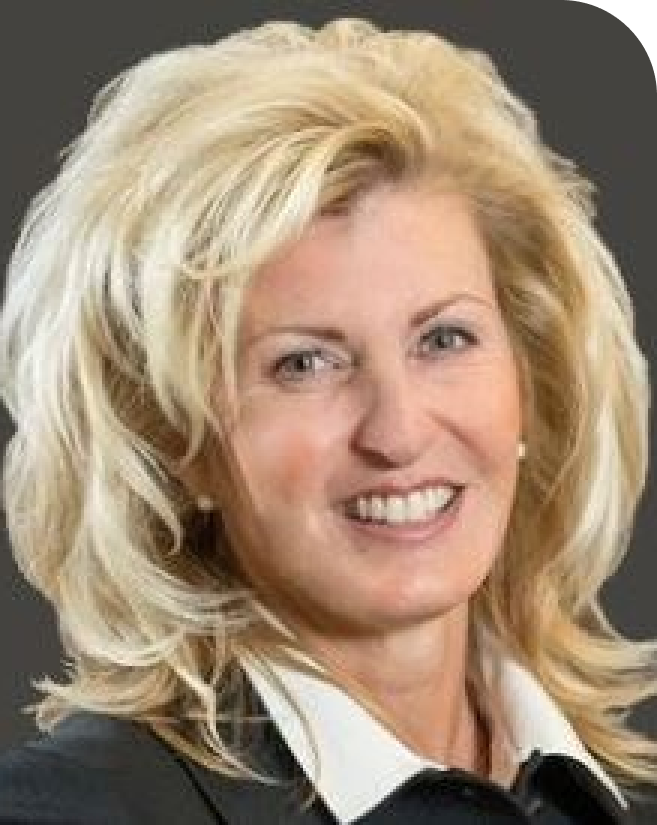 Stacey Sutherland
VP, B2B Marketing & Strategic Development
+
Jack Waller
SVP of Business Development