For the fourth consecutive year, International Cruise & Excursions, Inc. (ICE) was recognized on the 2019 Travel Weekly Power List, which ranks companies with $100 million or more in travel sales who explored acquisitions, expansions, technological initiatives, and more in 2018. This year, among 53 other travel companies, ICE jumped up two spots from its 2018 No. 22 ranking, landing in the top 20. A lot of the success and innovation ICE has seen in 2019 stems directly from significant developments and accomplishments in 2018.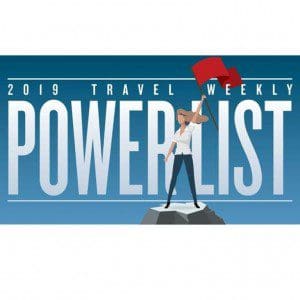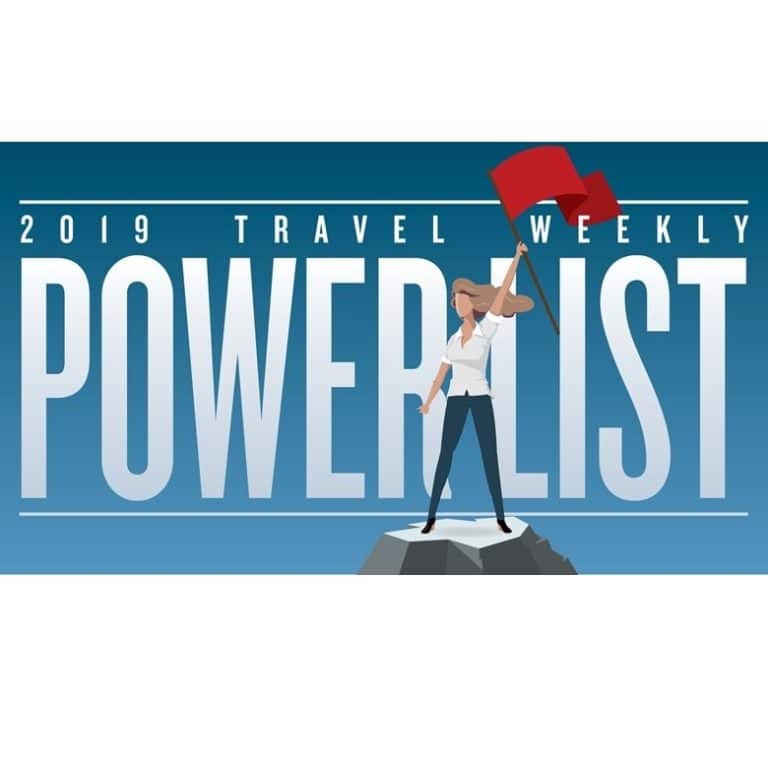 Last year, ICE brought in 3i, a leading London-based private equity company, allowing investment in key growth drivers such as technology development, international expansion, and strategic acquisition opportunities, including the February 2019 acquisition of SOR Technology, an international travel and technology company. The merger enables both companies to provide an exclusive product offering and value proposition that increases brand appeal and customer engagement 365 days a year. In May 2019, ICE also acquired artificial intelligence technology and key personnel from Lateral, Inc., a global technology company with a track record for robust travel solutions.
ICE continued its global expansion in 2018 by opening service centers in both India and the Philippines, with approximately 300 new employees to service ICE's growing member bases in the US, India, and Asia Pacific regions. These newly formed operations decreased ICE's overall service costs while providing overall internal language support and increased efficiencies to ICE's existing Mexico City and Portugal operations.
Additionally in 2018, ICE achieved PCI Level 1 Certification and Enterprise-Level Security across its global operations, a significant accomplishment for data security and protection. ICE also expanded its strategic marketing tools to include Marketo and Tealium to deliver one-to-one marketing, retargeting, and digital personalization initiatives that help bring record growth in cruise sales, membership sales, renewals, and travel packages.
Looking ahead for the rest of 2019, ICE plans to leverage its expanded software development resources to enhance functionality across its global travel technology platforms worldwide with full multi-language and local payment gateway capabilities. ICE will also continue strengthening the customer journey across all its brands and brand partners, and releasing significant innovations and product offerings for its B2B partners in both the vacation ownership and commercial markets.
Additionally, ICE will establish even more large-scale multi-national partnerships to extend its subscription-based travel and lifestyle benefits to millions of additional consumers in the US and targeted international growth markets. Lastly, ICE will continue focusing on delivering operational efficiencies through training, enhanced technology tools, and leveraged use of its international contact center sales and service operations.