International Cruise & Excursions, Inc. (ICE) is excited to welcome Joshua Kanter to its Senior Leadership team in the role of Global Chief Marketing Officer.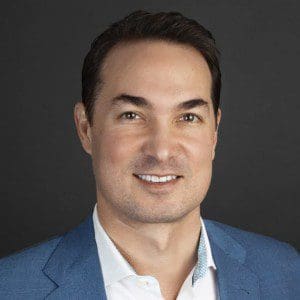 Joshua joins ICE with more than a decade of marketing experience in the retail, hospitality, and leisure industries, serving in senior leadership and marketing roles for well-respected companies such as PetSmart, Viking Cruises, and Caesars Entertainment. In his previous positions, Joshua has delivered successful marketing strategies by combining his passion for results with creative thinking and the application of consumer insights and analytics.
In his role as ICE's Global Chief Marketing Officer, Joshua will oversee global teams that focus on product and consumer marketing, digital and marketing automation, design, and creative services. As the company continues growing, ICE is excited to add Joshua to its talented team, and is certain that his forward-thinking and innovative marketing approaches will further drive revenue and increased profits for ICE and its global partners.