International Cruise & Excursions, Inc. (ICE) is excited to welcome Guido de Koning to its Senior Leadership team in the role of Chief Human Resources Officer.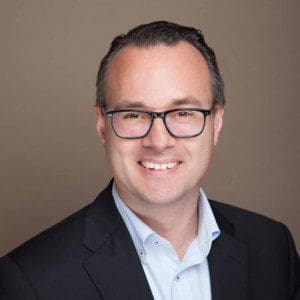 Guido comes to ICE with more than a decade of experience in human resources leadership in the US and internationally, including Europe, Japan, and Singapore. Most recently, Guido led a global HR team, as the SVP of Human Capital for Aspect Software. He supported approximately 1,800 employees in 50 countries and played a key role in pivoting the company to cloud solutions, building a globally-aligned company culture around core values, integrating newly acquired companies, and improving collaboration and employee engagement.
Additionally, from this role and others he has held, Guido has extensive experience in strategy alignment, talent acquisition, onboarding, organizational development, compensation, employee relations, and benefits. Guido holds a Bachelor's degree in International Business, a Master's degree in General Management, and a post-graduate degree of the Japan Interuniversity Program in Japanese management, language, and culture.
Guido is joining ICE at a very exciting time, as the company continues expanding its employee base globally. The ICE team is certain that Guido's strategic action-driven approach to human resources will continue to drive positive enhancements to ICE's employee engagement and culture, and further bolster the growth and development of all of team members at ICE.