Meet our Partner: Lifestyle Holidays Vacation Club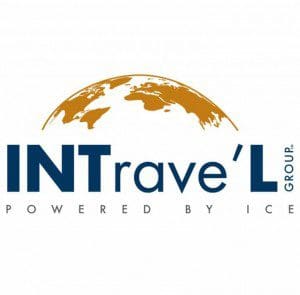 Since 2011, ICE has provided Lifestyle Holidays Vacation Club (LHVC) Resort members' travel and lifestyle products with the world-class service our team is renowned for. During the last eight years, our flourishing partnership with LHVC and its president, Markus Wischenbart, has also greatly benefited each of their nearly 80,000 members.
Lifestyle Holidays Vacation Club has a multitude of luxury properties throughout the Dominican Republic, including the picturesque towns of Puerto Plata, Punta Cana and Cabarete. Famous for their five-star service, guests rave about the scenery and experience during their stay. The amenities are extraordinary, with perks such as spas, VIP beaches, restaurants, bars, nightlife and plenty of indoor and outdoor activities for vacationers of any age.
ICE provides a full range of products and amenities to service LHVC members, including 400 plus airlines, over 30,000 car rental locations across 180 countries, 285,000 plus hotel properties worldwide, over 200,000 resort stays, more than 25,000 cruise itineraries across 44 cruise lines, 7,000 plus dining options, over 400 hand-selected wines, 10,000+ products from top name brands and over 5,5000 unique hosted tours.
"In our many years of partnership with Lifestyle Holidays Vacation Club, we have found a group dedicated to service excellence and providing their guests and members with the very best vacation experiences,' said Jack Waller, Senior Vice President of Strategic Business Development at ICE. 'We are proud to be party to their amazing success and look forward to a future of growth and innovation."
Due to the continued success of our partnership, and the incredible work Markus has done, we look forward to many more years as we continue to grow, thrive and serve Lifestyle Holidays Vacation Club members.